How I went from being a miserable and
overworked employee… to a wealthy business
owner and investor
in a few short months
When most people see me today, they see a happy-go-lucky Brit who appears to "have it all"…
Lots of money, loads of free time and a portfolio of five easy-to-manage businesses that gush cash flow…
But it wasn't always like this.
In fact, 10 years ago it was the exact opposite.
Even though most people would've considered me "rich" because
I earned around $300,000 per year…
I was dying a slow death on the inside.
From the moment I opened my eyes in the morning…
I felt pressure, stress and anxiety all day long.
And no matter how much money I made…
Or what awards I won for my performance at work...
Or how "cool" people thought I was because of the jet-setting corporate lifestyle I had…
None of it fixed the unbearable pain I felt.
The only thing that gave me any sort of temporary relief was alcohol, cigarettes and gambling.
And at my worst…
I was drinking about 5 drinks per day, smoking 40 cigarettes per day and I gambled away an amount of money that still makes me sick.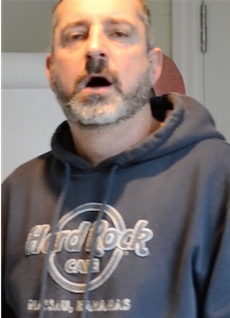 I was fat, unhappy and smelled terrible from the poison I was feeding my body.
My body was breaking down from junk food, lack of sleep and zero exercise…
But the biggest thing breaking down was my marriage.
I worked so much I barely saw my wife…
And she was, after all, the entire reason I was working so hard — so I could provide a better life for the two of us.
But instead, she started resenting me because I was never home.
And when I was, I was so stressed out from work… we couldn't even enjoy each other's company.
Oh, and in case it's not obvious, I wasn't exactly having much sex, either.
It was pretty clear we were headed straight for divorce.
But then something happened that changed my life forever…
I almost missed the birth of my son
You see, I was in Moscow closing a huge deal for Hewlett-Packard when my wife called from England.
She was going to give birth sometime in the next five hours…
and I panicked!
Luckily my boss had his private jet on standby.
And thanks to that, I made it to the delivery room literally five minutes before my son was born.
As I stood there, cradling my newborn son in my arms, I decided at that moment I was done.
It didn't matter how much money


I was making…
…if I didn't have time to enjoy it with the people I care about most: my wife and newborn son.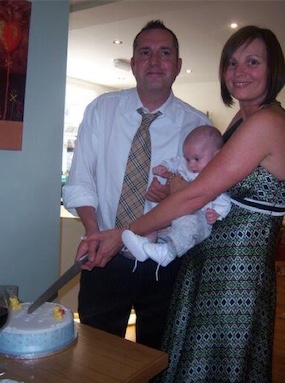 So a few hours later — with no real plan on how I was going to replace my income —
I called my boss and quit.
Luckily for me, I happened to have a particular skill set I knew I could fall back on.
Over the past 16 years, I'd closed billions of dollars' worth of deals for my clients on Wall Street… both buying and selling businesses.
But that didn't make it any less terrifying to go out on my own and "hunt for myself," so to speak.
So after a few weeks of spending time with my wife and newborn son and rekindling my marriage…
I decided to roll up my sleeves, hunt for some deals and make some money.
Within a few weeks, I found a great business for sale and convinced the owner to hire me to broker the deal.
Long story short…
I thought I was going to help them sell the business to someone else…
but instead…
I wound up buying it myself.
Even crazier, I did it without spending a single dime of my own money (more on this shortly).
But there was one problem...
I didn't want to RUN the business
day to day
I just wanted to kick back, spend time with my family and pocket some extra cash each month.
So I gave three of the employees equity in the business and they ran it
for me.
That was the moment I went from a miserable, overworked employee…
to a wealthy business owner and investor...
And it all happened in just a few short months.
For the first time in a decade, I felt relaxed and was sleeping on a regular schedule (or at least whenever my newborn would let me)...
And I left behind my unhealthy habits and started treating my body right… so my health completely turned around.
Not only did I have loads of money, which I guess makes me rich...
But for the first time ever… I had time
Which is what makes me wealthy.
Since then, I've bought 24 small businesses for myself…
And nearly every single one of them is being managed and run by
someone else.
Best of all?
I bought or invested in nearly every single one
of those businesses...
WITHOUT spending a single dollar


of my own money
Today, instead of being overworked, underpaid and underappreciated…
I only "work" a few hours a week…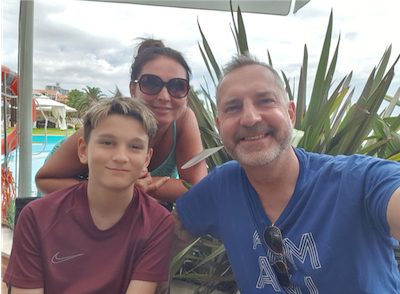 And I'm the happiest I've ever been in my entire life.
Even better, my family is finally happy with me, too.
Why am I telling you this?
Because if you can relate to any of

my story…
I want you to know it doesn't have to be this way.
You don't need to spend any more time working for some asshole boss who doesn't appreciate how hard you work...
You don't need to keep sacrificing your health or your family for some "career" you never wanted in the first place...
You don't need to wake up every morning feeling trapped inside of a job you hate because you don't think there's another option…
Because no matter how bad your situation is right now…
I want you to know something important.
You could be only 99 days away from being
on your way to freedom...
And I know that's a bold statement…
But if you're willing to keep an open mind…
What I'm about to tell you could change your life forever.
You see…
Three years ago I created something I call Dealmaker CEO.
It's basically my life's work.
I took everything I learned over 26 years of buying and selling businesses...
And crammed it into an easy-to-follow, step-by-step video course that shows you exactly how to buy a business in 99 days or less…
Using none of your own money.
In that course I also reveal my strategies for reducing – and in some cases even eliminating – the personal financial risk that can come with buying and owning a profitable business.
So far…
Over 1,500 people have gone

through the course…
And the results have been nothing short of incredible.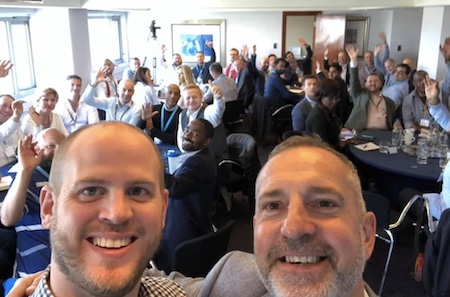 Many former stressed-out employees are now proud business owners who have taken control of their time and their life…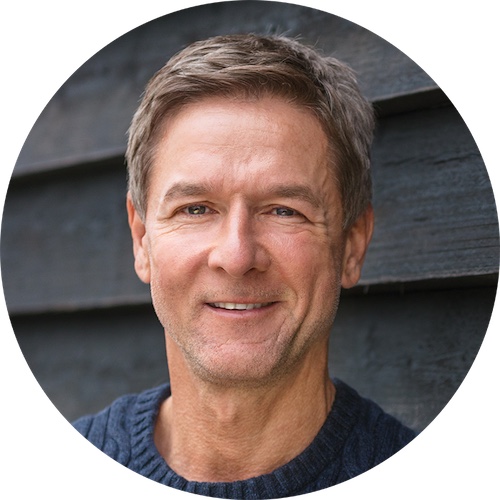 People like Jonathan B., who exclaims...
"Working with Carl is amazing. His ability to cut through the noise of acquiring a business is masterful! I have enjoyed learning from him and adding businesses to my portfolio by three businesses in 2018 alone. 2019 is going to be even better!"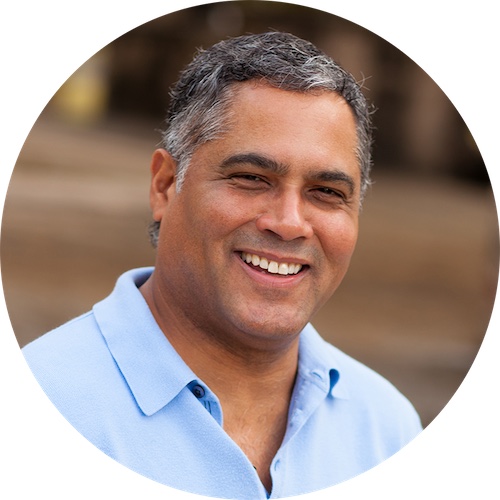 Louis S. reports...
"I first came in to contact with Carl in 2016 when I purchased the Business Buying Accelerator program. Today I am the proud owner of a thriving health care company that carries out 8,000 care appointments each month, and I am once again brushing up my knowledge on the accelerator in preparation for my next acquisition."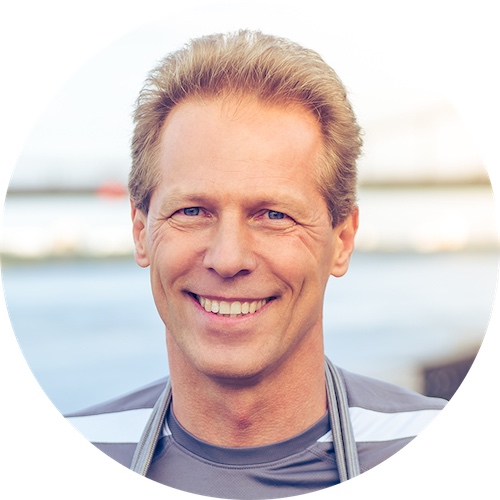 And Phil W., who writes...
"Carl is the real deal! If you are interested in acquiring businesses, why not mentor under someone that has been there and done that — time and time again! I went through his training courses and used him as my mentor. This gave me confidence to go out and acquire one business (with nothing down) and to start up a series of new businesses."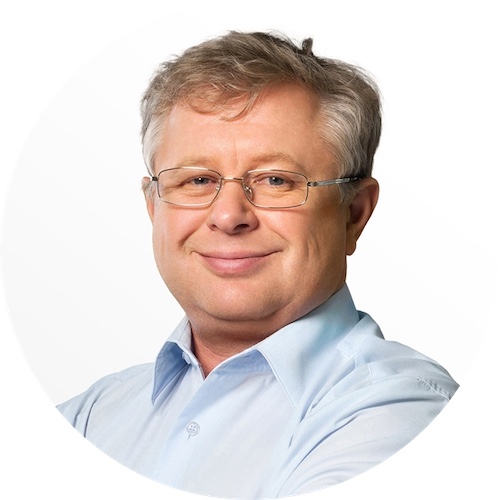 George R. of Sumter, South Carolina, who said…
"I just closed a $1 million-a-year home health care business with NO money down."
These people couldn't be happier!
BUT… there are thousands more people I want to show how to buy their very first business…
And I know not everyone is ready (or able) to spend $4,997 today to sign up for Dealmaker CEO.
That's why I'm excited to announce a BRAND NEW opportunity for massive success…
All without needing any experience or having to invest thousands
of dollars up front.
Simply put, I want to do everything in my power today to give you the secret to success.
You'll see, I've rolled out the red carpet… for pennies on the dollar.
So, here are the ways to get started right now… because the only way to make your dreams a reality is to begin working on them right away.
Without further ado…
Package #1 -
The Deal-Starter:
---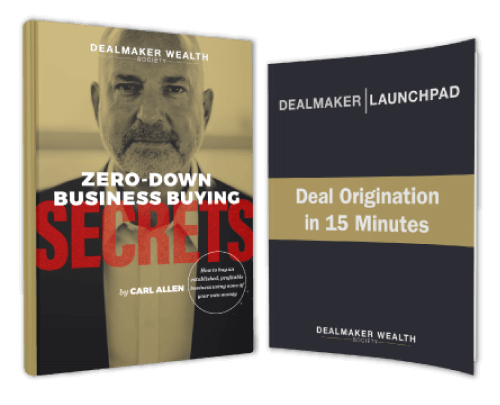 This option is for those that just want to dive in headfirst and figure things out as they go. You are willing to take risks and favor taking speedy action over meticulous planning.
If this sounds like you, then when you get this package you will get:
My new book Zero-Down Business-Buying Secrets: How To Buy an Established, Profitable Business Using None of Your Own Money.
In this book, I share my hard-won, zero-down business-buying secrets with every aspiring business owner I can find — including YOU…
Plus, I'll even throw in my 15 Minutes to Your First Seller Leads PDF — This document walks you through the process of originating your very first deals with as little as 15 minutes
of "work."
You can grab all this for just a one-time payment
of $47.
Or you can check out this next option below.
Package #2 -
The Deal-Maker:
---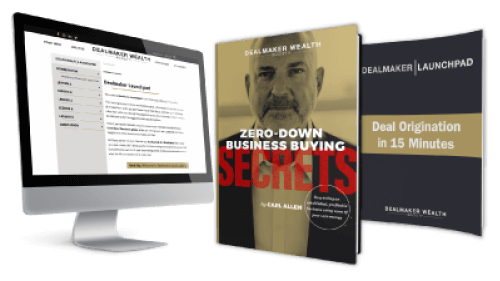 This is for those that are ready to take action but want to make sure the proper foundation is laid before jumping in the deep end.
Those that get this package will get everything in The Deal-Starter package plus my Flagship Program LaunchPad.
Think of this as the "introduction" to all the high-powered
deal-making strategies inside of my more expensive program.
It will help you lay the proper foundation for running a successful
deal-making business. Without this crucial foundation, you will most likely fail to achieve any meaningful results.
It includes my very best deal-making strategies, valued at $1,385…
And normally sells for $497… But right now you can grab this for ONLY $97!
Or you can check out the final All-Inclusive Package below.
Package #3 -
The Dream-Maker:
---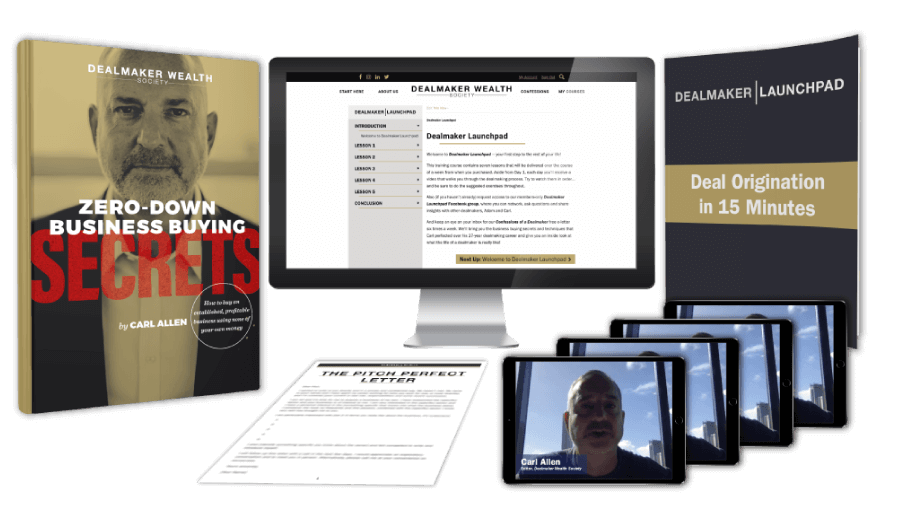 This is for the person that is 100% committed to realizing their dream life and will NOT let anything stand in their way.
When you get this package you will get everything in
The Deal-Maker Package plus access to my Deal Origination Training series and my
Perfect Pitch Letter PDF.
This option will give you access to everything you need to start making deals in record time.
I could sell the Deal Origination Training series for $497 by itself. But it's yours FREE when you buy
The Dream-Maker Package.
In this special training series, I'll show you how to start generating qualified seller leads…
Even if you have no experience, no existing network, and no social media presence.
Plus, I'll show you how to generate leads without tipping off your boss or coworkers about your plans to buy a business.
Pair all this with my Perfect Pitch Letter which is my 20 year proven template to help you reach out to current business owners. This will help you make and you will have business owners practically begging for you to buy their business.
With everything that is included in this package, it is easy to see why this is the MOST POPULAR option.
The total value is for everything in The Dream-Maker Package is $1,919…
But you won't pay anywhere near that.
I am 100% committed to your success and believe this is one of the best ways on the internet for you to achieve your dream of becoming a thriving business owner.
So I am slashing the price to help make this a real no-brainer.
Right now you will only pay $127 for access to this amazing package and everything that comes with it.
Regardless of what package you ultimately choose, I am excited to see you take action, buy your first business, and make your dreams a reality.
Simply pick the option that works best for you and click the Order Now! button below to be taken to a secure order form where you finalize your order and get started right away.
The Deal Starter:
Only USD $47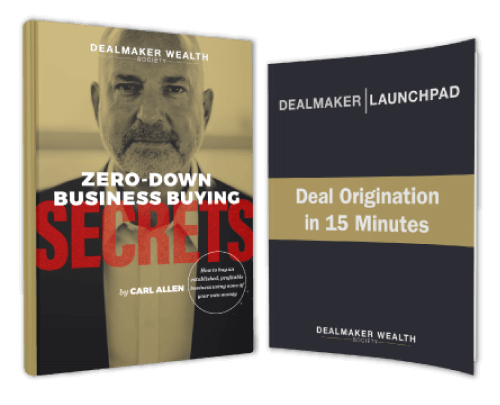 Digital Book: Zero-Down Business-Buying Secrets: How to Buy an Established, Profitable Business Using None of Your Own Money
+
15 Minutes to Your First
Seller Leads PDF
MOST POPULAR

The Dream-Maker: Only USD $127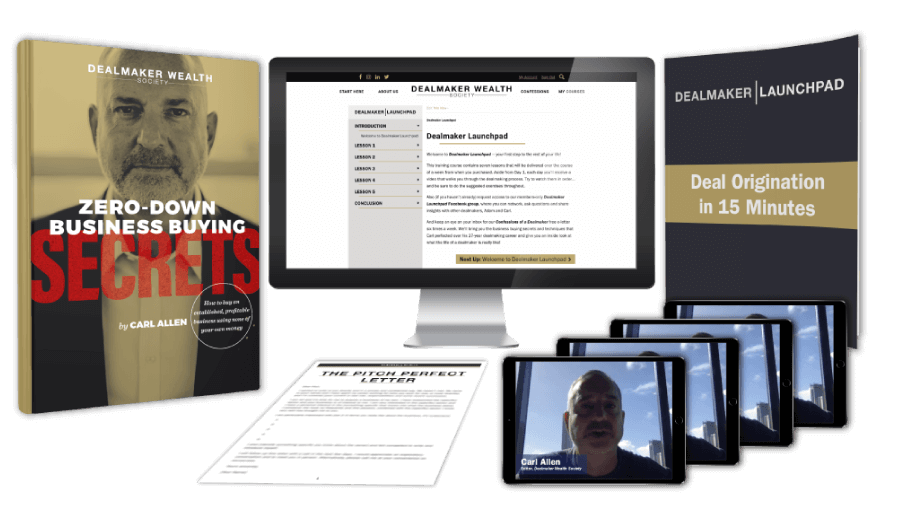 Digital Book: Zero-Down Business-Buying Secrets: How to Buy an Established, Profitable Business Using None of Your Own Money
+
15 Minutes to Your First
Seller Leads PDF
+
Dealmaker Launchpad


(Value: $497)
+
Deal Origination Training
+
Perfect Pitch Letter PDF (Value: $37)
The Dealmaker:
Only USD $97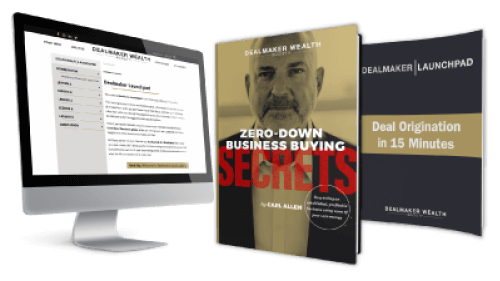 Digital Book: Zero-Down Business-Buying Secrets: How to Buy an Established, Profitable Business Using None of Your Own Money
+
15 Minutes to Your First
Seller Leads PDF
+
Dealmaker Launchpad


(Value: $497)